---
Executive Leadership
Walter W. Stockton - President & Chief Executive Officer
Walter W. Stockton is the President and Chief Executive Officer of IGHL Family of Services, a Long Island based not-for-profit agency that provides lifetime alternatives for people with intellectual disabilities.
Mr. Stockton was born and raised in Pennsylvania. He earned his degree in Psychology from California State University in Pennsylvania. Upon graduation, he accepted a position at Maryhaven Center of Hope in Port Jefferson, New York, as the Director of Recreation, where he subsequently served as Director of Residential Services.
Upon earning a Master's Degree in Special Education at Adelphi University, he became an Assistant Professor in the Department of Health Careers at Suffolk County Community College in Selden, New York. He also served as the Program Director of the Therapeutic Recreation Leadership Program and initiated a Community Residence Management curriculum for the College.
In 1978, he established IGHL after receiving an initial one-to-one grant to convert a private home on Long Island's North Shore into a residence for eight adults with developmental disabilities who previously resided in the Willowbrook State School. Today, IGHL operates more than 80 homes and 25-day habilitation programs, including a 32 bed skilled nursing facility, and has built a network infrastructure that allows providers to work in solidarity to realize significant efficiencies. IGHL affiliate agencies include Angela's House, The New Interdisciplinary School, The Center for Developmental Disabilities, Maryhaven, East End Disability Associates, and Long Island Head Injury. This network supports more than 10,000 people annually through 150 residential homes and a complete service network throughout Suffolk and Nassau Counties, New York. In total, there are 3,200 employees.
Mr. Stockton served as a Member of the Quogue School Board for 18 years and as its President for 5 years. He is currently the President of the Alliance of Long Island Agencies, Inc., and is the Secretary/Treasurer of the Advance Care Alliance (ACA). ACA is a care coordination organization currently serving over 25,000 individuals who experience intellectual and physical disabilities in the downstate New York area. Mr. Stockton has also been elected Chairman of TriaDD/MyCompass, a developing statewide managed care organization that will eventually serve over 65,000 individuals throughout New York State.
Jay Silverstein, P.h.D. - Executive Director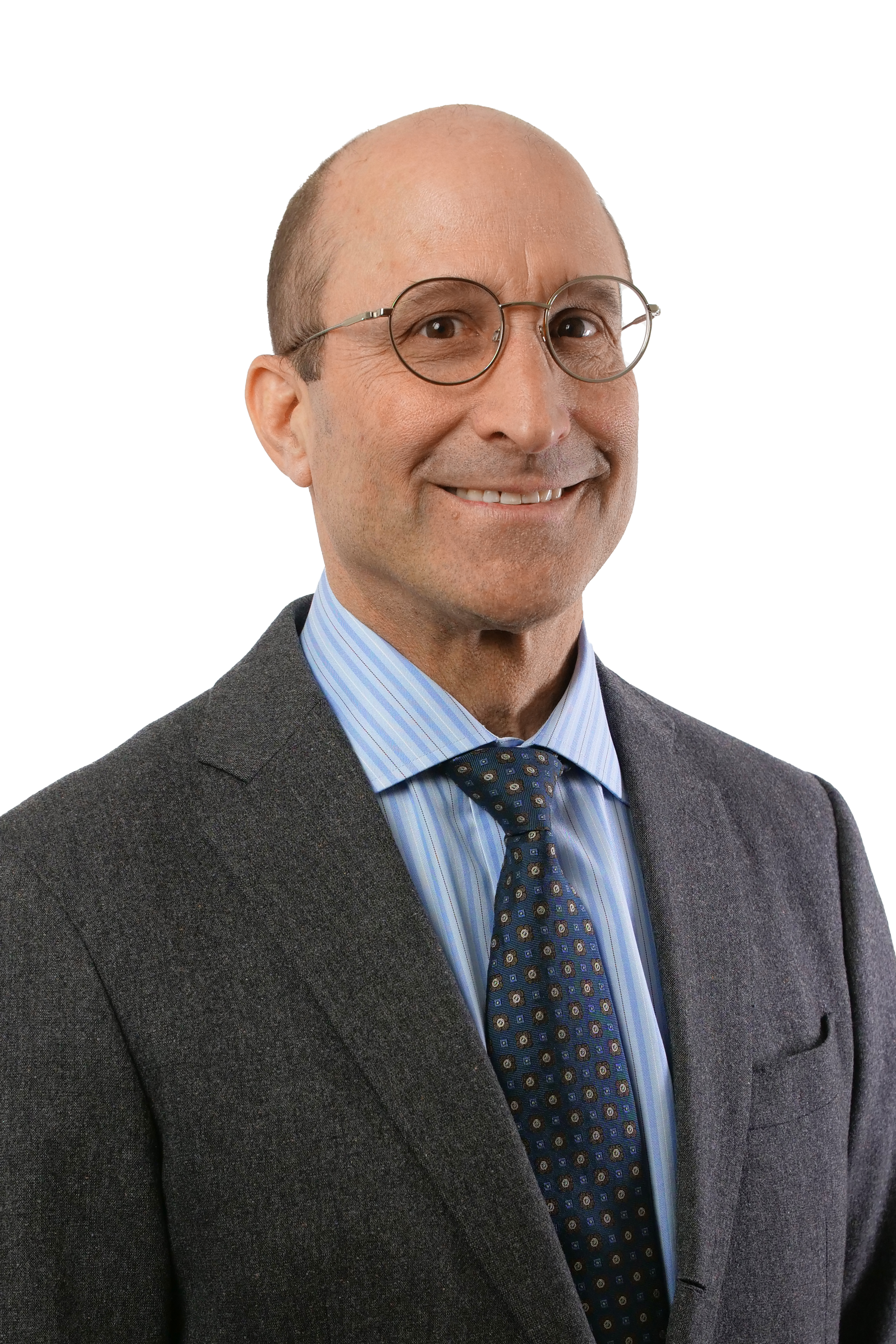 Jay Silverstein, Ph.D., earned his Bachelor's Degree at Duke University and Ph.D. in School/Clinical Psychology from Hofstra University. Dr. Silverstein has over 30 years' experience working with and administering programs for individuals with special needs. He has held executive leadership positions in the public and private sectors, with a demonstrated expertise in innovative and evidence-based program development. Dr. Silverstein was appointed Executive Director of the New Interdisciplinary School (NIS), an affiliate of IGHL in 2014, where he expanded and enhanced programs for children with developmental delays, developed staff training and research protocols, and established state-of-the-art community partnerships with local districts and universities. Dr. Silverstein was appointed Executive Director of the Children's Day Program at the Center in 2017 and in January 2019 he was appointed Executive Director of the Center. Dr. Silverstein has established an agency-wide commitment to the pursuit of excellence, innovation, and best practices in the care of individuals with disabilities and the employees at the Center.
Amy Barker - Associate Executive Director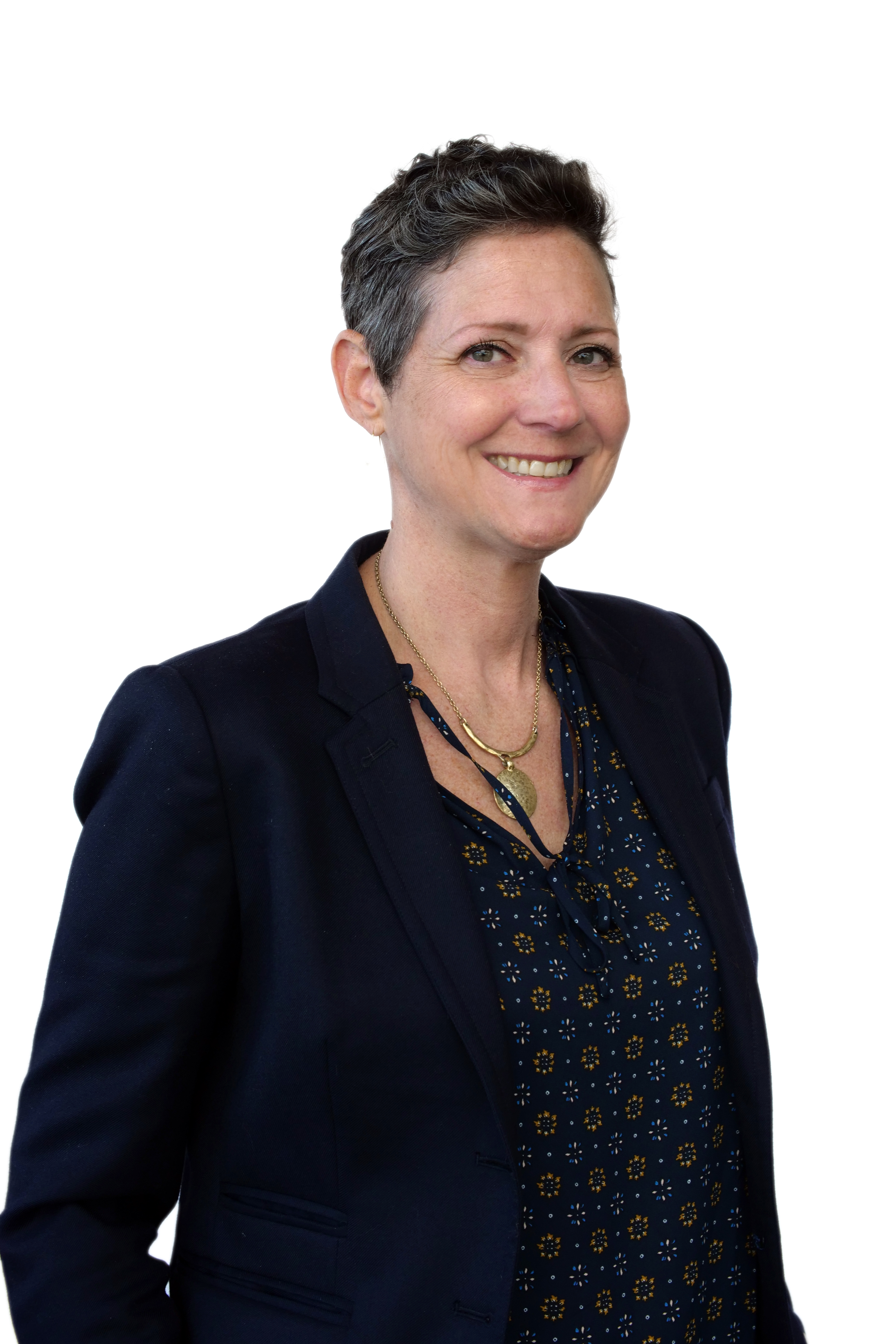 Amy Barker earned a Master of Science degree in School Psychology at Saint John's University and is a New York State Licensed and Board Certified Behavior Analyst. She has demonstrated a lifetime of professional commitment to serving individuals with developmental disabilities. Prior to joining the Center, Ms. Barker spent 16 years at our parent company, Independent Group Home Living (IGHL) as Assistant Director of Residential Services and Assistant Director of Clinic Services. She was appointed to the role of Associate Executive Director of the Center January 2019.
Besides bringing a wealth of clinical and program experience to the Center, Ms. Barker has spearheaded our Core Competencies Task Force which will ensure all staff are thoroughly trained to uphold the Center's philosophy of "Support with Dignity". The pillars of this initiative are based on respectful treatment, promoting independence and ensuring all individuals have the ample opportunity to participate in person-centered and purposeful activities. In addition, Ms. Barker has partnered with leaders in the field of behavior analysis to bring the Skills Based Treatment approach to the Center. This program involves components of Functional Analysis, Functional Communication Training, Toleration Training and Skill Development to address the needs of individuals with high-level behavioral challenges.
Leadership Team
Molly Canniff

Director of Quality Assurance

Rick LaLuna

Operations & Facilities Specialist
Christopher Brady

Director of Clinical Services

Karen Adler

Director of Admissions and Community Services
Jaime Heuther

Director of Children's Residential Program

Paula Matthews

Principal of Children's Day Program

Bonnie Ramadan

Director of Nursing
Kent Ng

Director of Adult Residential Services

Jane Reich

Director of Day & Employment Services

Linda Werle

Senior Director of Human Resources

The Leadership of the Kinexion Network is dedicated to providing services for a lifetime of care so everyone can live their best life, for life. The network equips the affiliate agencies with the financial strength and resources to deliver care that enhances the purpose and well-being of people with disabilities, their families, and our community.
Mary Beth Lichtneger

Chief Operating Officer & Chief Financial Officer

Deborah Kneidl

Chief Fundraising Officer

Frank Lombardi

Chief Logistics Officer