---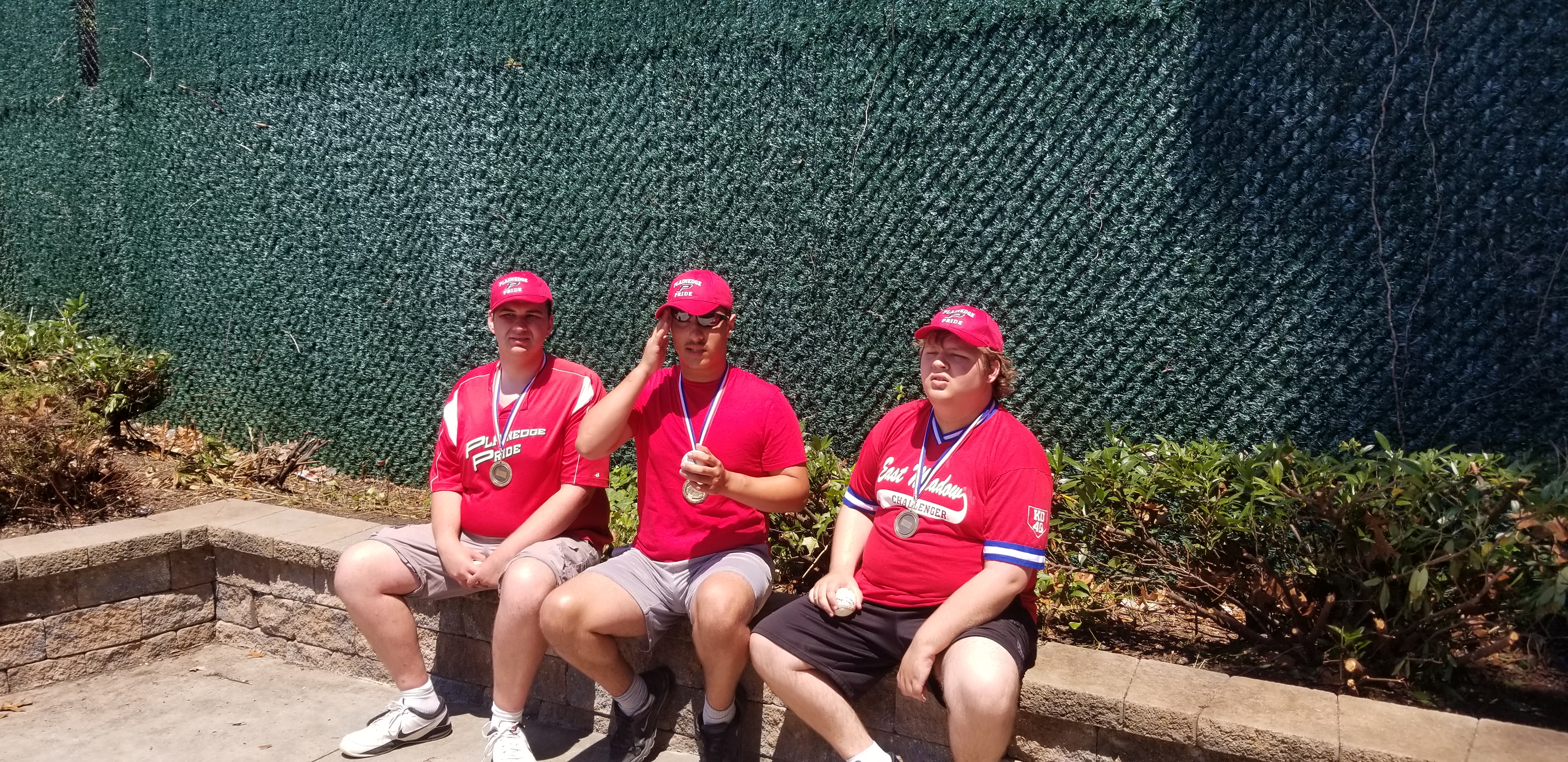 Our supportive programming includes communication skills, personal hygiene and grooming, domestic skills, effective use of leisure time, family and community living and socialization. The residential program is also designed to provide opportunities for life-long learning as well as employment and recreational opportunities. We promote independence and accountability through informed choices. With the guidance and support of our direct support staff, our students are encouraged every day to reach their goals. Our children and young adults are taught to become part of the community by helping others and learning to give back. Goals are established to help motivate positive behavior, foster a sense of belonging to a group of peers and assist in building self-esteem.
The children in the program live in four separate apartments with eight students in each apartment. Each apartment includes four bedrooms, three bathrooms, laundry room, large living room, dining room and kitchen. Students are placed in each apartment with consideration to abilities and age.
When school is not in session, our residential students are involved in a wide variety of recreational activities that include little league baseball, dance classes, basketball leagues, pet therapy, paint nights, seasonal parties and dances, on-campus swimming pool and water park during the summer months and take trips during school breaks.