---
Jay Silverstein, Ph.D. - Executive Director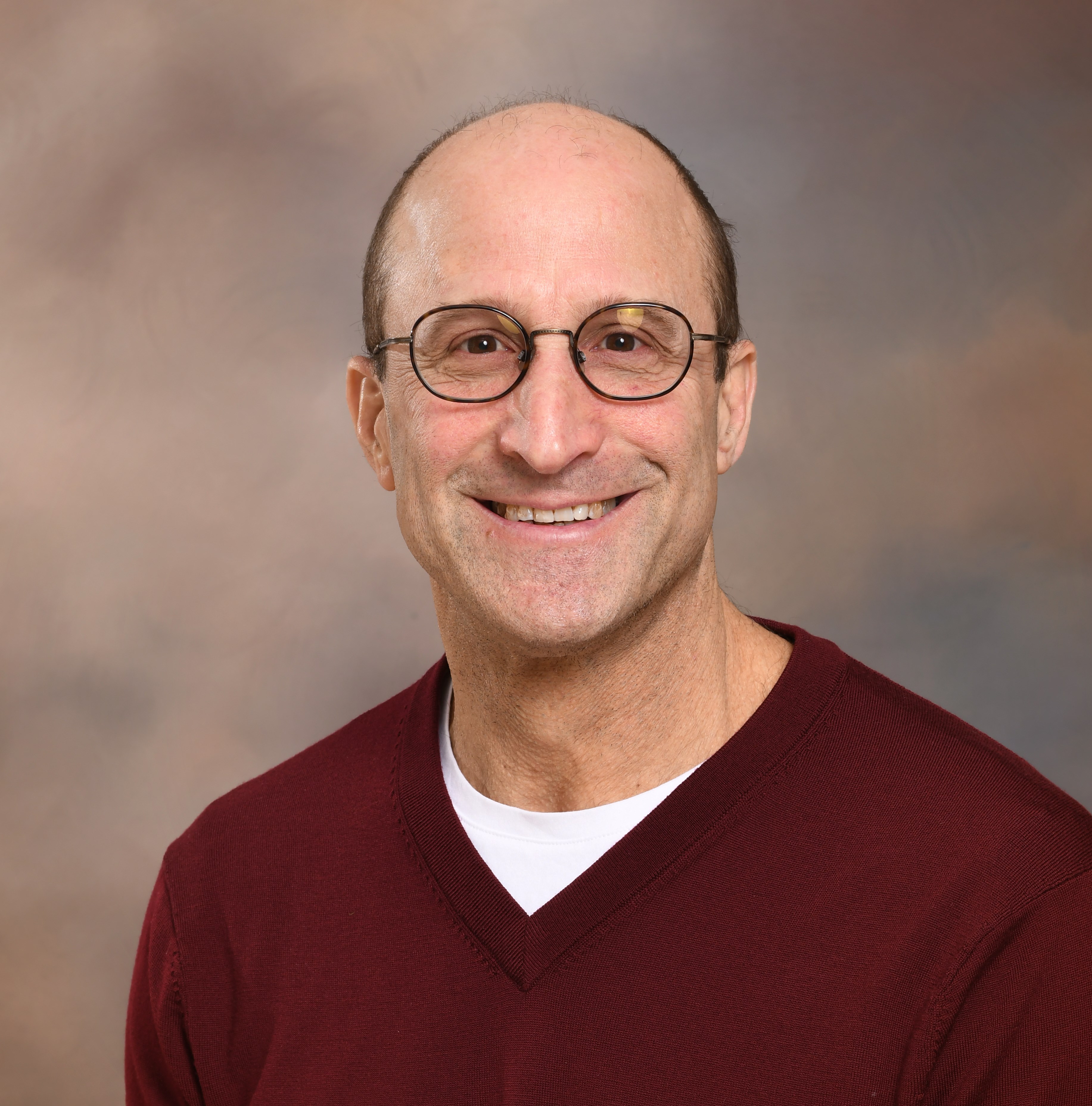 Jay Silverstein, Ph.D., earned his Bachelor's Degree at Duke University and Ph.D. in School/Clinical Psychology from Hofstra University. Dr. Silverstein has over 30 years' experience working with and administering programs for individuals with special needs. He has held executive leadership positions in the public and private sectors, with a demonstrated expertise in innovative and evidence-based program development. Dr. Silverstein was appointed Executive Director of the New Interdisciplinary School (NIS), an affiliate of IGHL in 2014, where he expanded and enhanced programs for children with developmental delays, developed staff training and research protocols, and established state-of-the-art community partnerships with local districts and universities. Dr. Silverstein was appointed Executive Director of the Children's Day Program at the Center in 2017 and in January 2019 he was appointed Executive Director of the Center. Dr. Silverstein has established an agency-wide commitment to the pursuit of excellence, innovation, and best practices in the care of individuals with disabilities and the employees at the Center.
Amy Barker – Associate Executive Director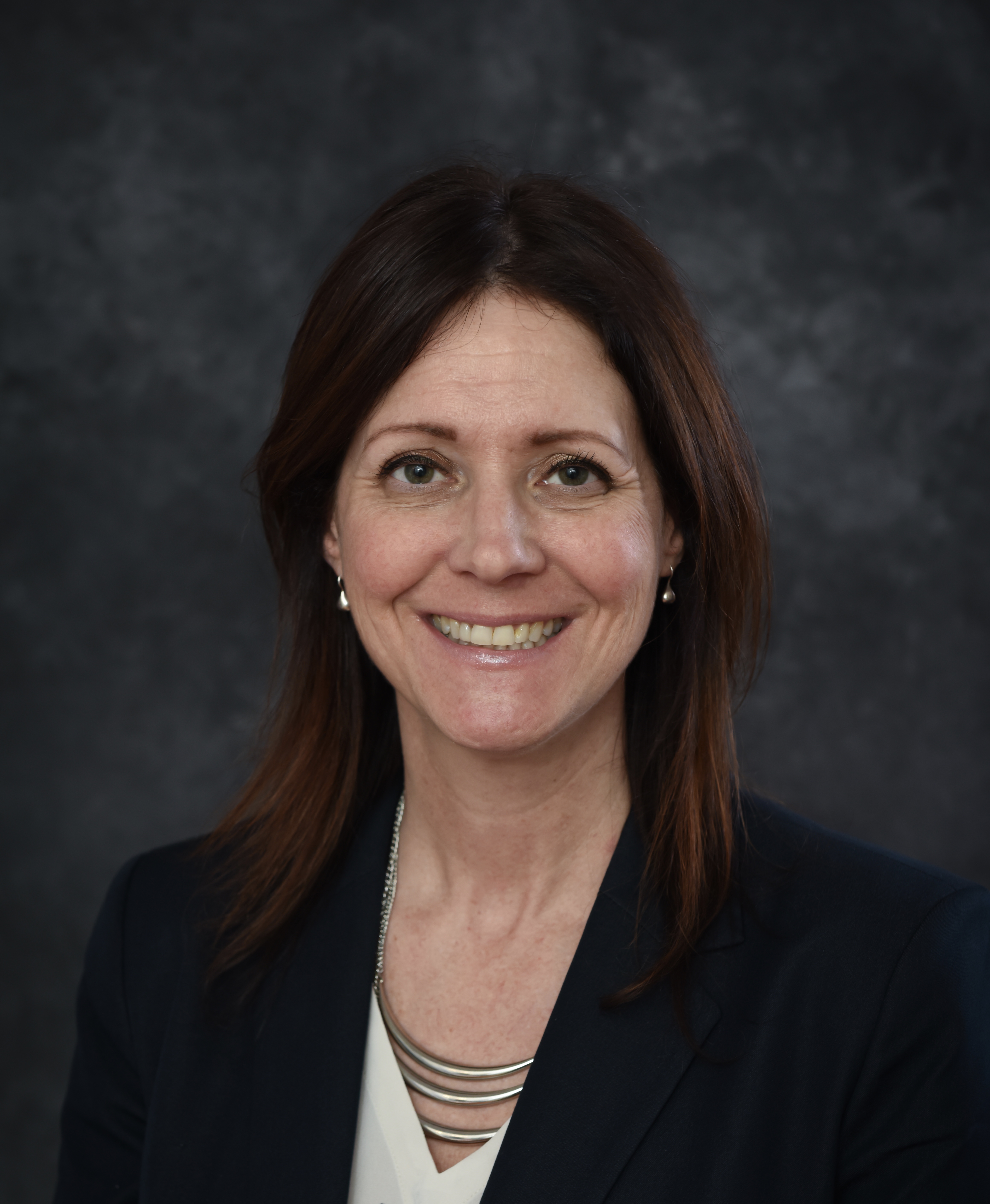 Amy Barker earned a Master of Science degree in School Psychology at Saint John's University and is a New York State Licensed and Board Certified Behavior Analyst. She has demonstrated a lifetime of professional commitment to serving individuals with developmental disabilities. Prior to joining the Center, Ms. Barker spent 16 years at our parent company, Independent Group Home Living (IGHL) as Assistant Director of Residential Services and Assistant Director of Clinic Services. She was appointed to the role of Associate Executive Director of the Center January 2019.
Besides bringing a wealth of clinical and program experience to the Center, Ms. Barker has spearheaded our Core Competencies Task Force which will ensure all staff are thoroughly trained to uphold the Center's philosophy of "Support with Dignity". The pillars of this initiative are based on respectful treatment, promoting independence and ensuring all individuals have the ample opportunity to participate in person-centered and purposeful activities. In addition, Ms. Barker has partnered with leaders in the field of behavior analysis to bring the Skills Based Treatment approach to the Center. This program involves components of Functional Analysis, Functional Communication Training, Toleration Training and Skill Development to address the needs of individuals with high-level behavioral challenges.
Leadership Team
Christopher Brady
Director - Clinical Services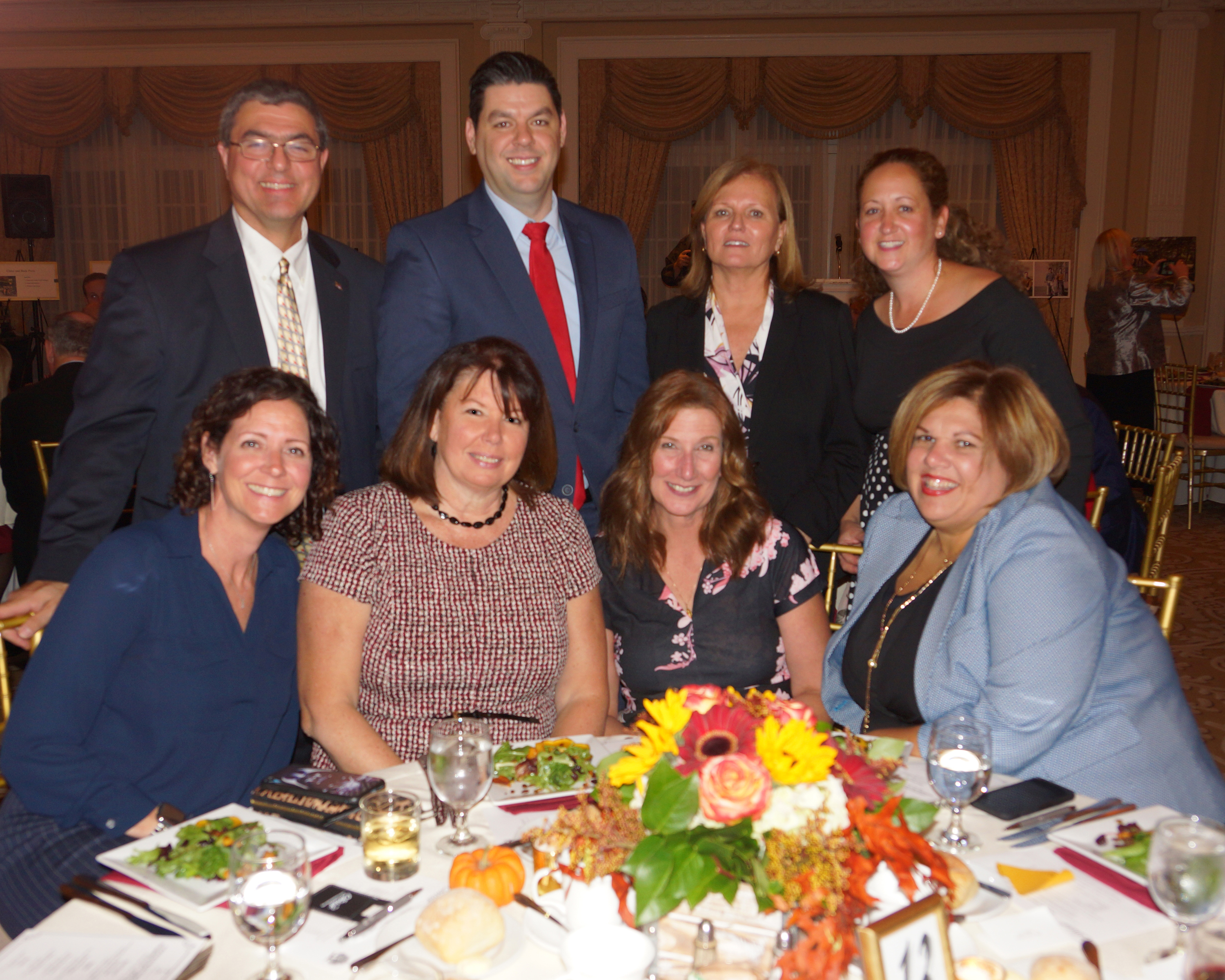 Molly Canniff
Director - Quality Assurance
Rick LaLuna
Operations & Facilities Specialist
Terry Mack
Director - Children's Residential Program
Paula Matthews
Principal – Children's Day Program
Bonnie Ramadan
Director - Nursing
Jane Reich
Director – Day & Employment Services
Linda Werle
Director – Human Resources